Join us for our exclusive…
JANUARY HEALTH and WELLNESS EVENT
Wednesday, January 29th
6pm til 8:30 pm
Look AND feel great! 
#GetYourHealthOn
https://www.eventbrite.com/e/anand-medical-spas-health-wellness-event-getyourhealthon-tickets-10041587659
New York City offers so many choices for health and wellness, how do you decide where to go, who to trust and what to do?
Come in from the cold and enjoy a warm evening of wine and appetizers with us, and listen to Dr. Sunanda Chugh discuss her unique Physician-Guided health & wellness approach to your overall lifestyle, and learn about a comprehensive New Weight-Loss program for 2014.
The Anand Medical Spa team of health & wellness experts will be on hand to answer questions and share their tips for staying healthy & fit during this polar vortex winter. And they all practice what they preach! You'll leave energized and knowledgable about how to maintain your wellness through diet, exercise, and stress management so that when spring comes you emerge whole and beautiful from the inside and out!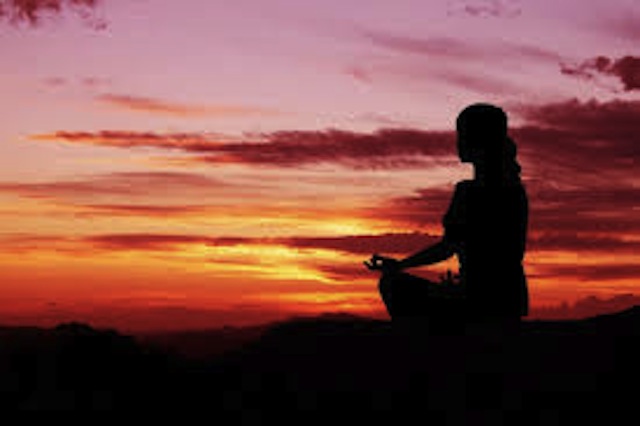 Let's make this a year where you not only LOOK good, but FEEL great!
#GetYourHealthOn
FEATURED EXPERTS AND COMPLIMENTARY SERVICES
Dr. Sunanda Chugh – CEO & Medical Director of Anand Medical Spa – discussing her wellness program and sharing her "Top Ten Tips to lose weight and keep it off!"
In practice for 10 years, Dr. Sunanda Chugh is a board-certified top NYC physician. In addition to her cosmetic medicine expertise, she has many years of experience as an Internist managing weight-loss, insomnia, stress, anxiety, and other urban distresses.
Carol Cannon – Our NEW Reiki/EFT Specialist – Every 20 minutes we will raffle off a 20 minute complimentary Reiki/EFT session which the winner get to experience that evening to help with any current stress.
Skinmedica Reveal Imager -a complimentary in-depth analysis to show sun damage, fine lines, & rosacea.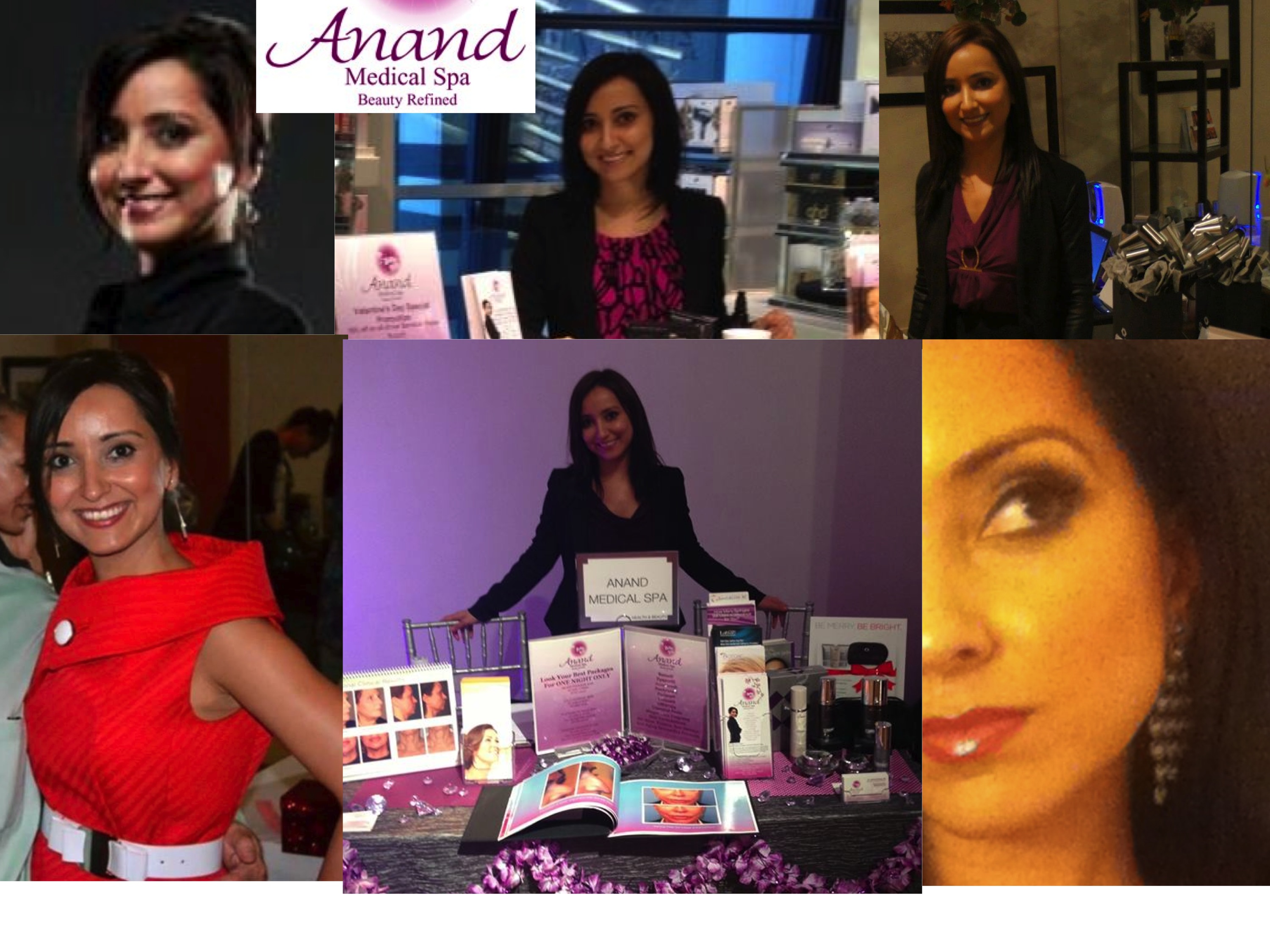 MEET OUR WEIGHT LOSS TEAM:
Corina Soare- Fitness Coach/Nutrition Consultant will answer questions about working out in cold weather and how to maximize your winter nutrition.
Cathy Lilly- Experienced-Registered Yoga teacher specializing in restorative yoga will talk about how yoga can help with your weight loss and wellness program.
Stephanie Vanden Bos- Psychotherapist specializing in food addiction, eating disorders, depression, anxiety will give some pointers for how to stop "stuffing" your feelings.
Isotonix Beauty Blend – Anti-inflammatory and Anti-oxidant blend to help you with your beauty and health will be giving out trials of their exclusive blend.
Albert D'Angelo from Melaluca Wellness- will be giving samples of low glycemic Shakes,  & Access Health Bars to help with your weight loss program.
Registration:  will be between 6-6:30 pm.  Come early to get an opportunity to have a complimentary skin analysis with our reveal imager!
WHERE:
Anand Medical Spa
212-653-0366
Email: info@anandmedicalspa.com
Web: www.anandmedicalspa.com
Located at
Oasis Day Spa
One Park Avenue, Concourse Level
bet. 32nd and 33rd Streets
New York, NY 10016
Share